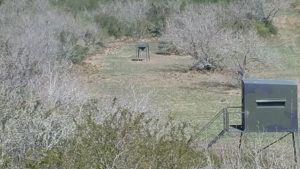 THIS IS THE ONE OF THE PRETTIEST RANCH WE HAVE HAD IN SOUTH TEXAS IN LONG TIME !!! Great Ranch with unbelievable brush and BIG HILLS, and we mean 60-100 ft of elevation change makes the ranch hunt double in size!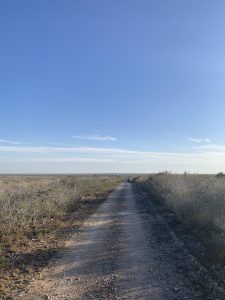 Awesome Ranch located very close to Freer, and has great access, with big hills which make the ranch feel much bigger,,, This would make a great place for a family getaway and a 10 minute drive to hardware and grocery store.. The Ranch has some nice food plots already there , and several good drainage bottoms to build some nice surface ponds... This pasture is 100 % brush with great brush diversity .. This area is great for underground water and is shallow , and an older water well that needs to be worked is already at a good camp area. Call Dylan for info and showings 979-676-0085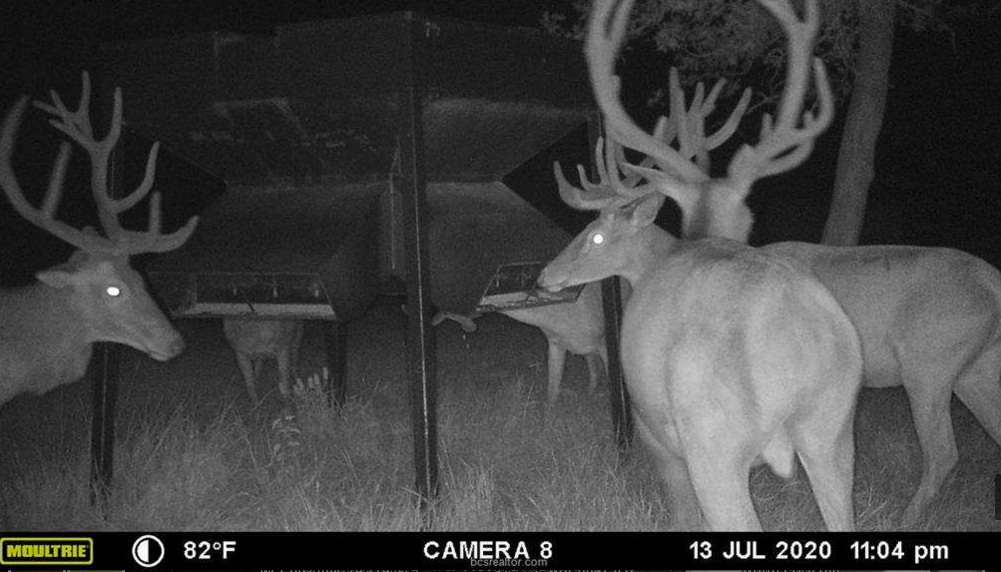 Awesome Ranch located in Robertson County with TONS OF WATER AND WILDLIFE !!! This ranch has a 30-acre spring fed lake loaded with fish including bass up to 10 lbs and crappie over 2 lbs. This ranch features several amazing houses and barns located around the lake with a pier and boat house with power winch. The ranch has both a low fence pasture and a high fence pasture with whitetail and exotics . The Ranch is turnkey with 9 blinds with corn and protein feeders conveying !! The topography on this ranch is incredible with big hills and large trees. This Ranch has low fence and high fence hunting , and the high fence is separated into two separate high fence pastures , one has exotics with some whitetail, and the other has improved 200 inch genetics whitetail only , best of both worlds!!!
IMPROVEMENTS - 2-LAKE HOUSES , ONE WITH STONE ,4/3 WITH NICE DECK OVERLOOKING LAKE